Search found 24 matches
by 12L14

Sat Sep 12, 2020 5:04 am
Forum: The Junk Drawer
Replies: 15
Views: 12020
Almost sixty ears old - but more actual than ever: S. Lem " The Washing Machine Tragedy "(first half only - you can find rest of it online) Shortly after my return from the Eleventh Voyage, the papers began to devote increasing space to the competition between two large washing-machine manufacturers...
by 12L14

Thu Jun 25, 2020 1:49 pm
Forum: Milling Machines
Topic: New small mill
Replies: 9
Views: 8392
If it is maximat, then You can try so called "milling attachment".
But I wouldn't bother with one if your lathe is from unimat or compact series.
by 12L14

Sat Jan 04, 2020 5:02 pm
Forum: The Junk Drawer
Topic: Happy 2020 to all
Replies: 7
Views: 6731
Happy New Year from Shangri-La
by 12L14

Sat Jan 04, 2020 4:27 pm
Forum: The Junk Drawer
Topic: Found at Homemadetools.net
Replies: 2
Views: 6100
I know some of You are lurkin' there, so this is for those who don't
https://www.homemadetools.net/forum/lit ... rain-76013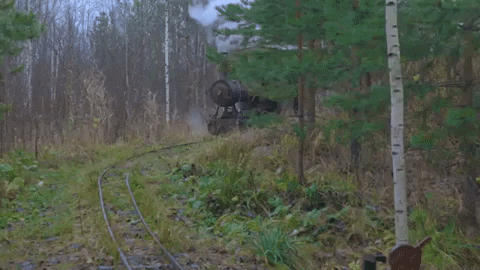 by 12L14

Tue Dec 31, 2019 9:34 am
Forum: Milling Machines
Replies: 345
Views: 253320
My new toy and its milling attachment(no matter how hard I try, just can't call it headstock or milling head).
by 12L14

Sun May 05, 2019 2:58 pm
Forum: General Discussion
Replies: 20
Views: 8761
Yes and no, usually they are not " true" hss, but "only" so-called powder hss(some say they are much better than "real" thing).